Tag: supply chain attacks
DAOPS Foundation—a non-profit organization committed to accelerating global digital transformation through technical standardization—is hosting the first ever DAOPS Meetup on May 18. The virtual meetup will bring together DevOps leaders from Sonatype, ...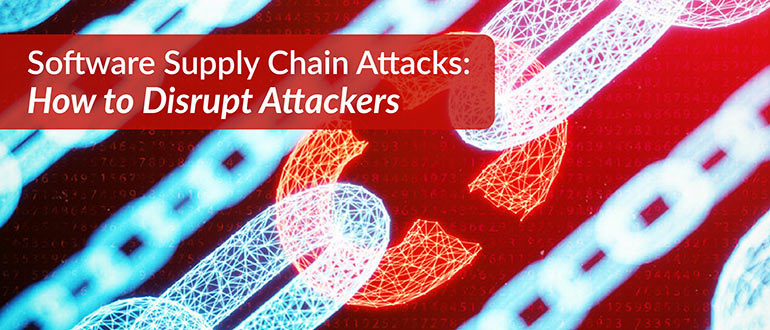 Supply chain attacks—compromising an organization via insecure components in its software supply chain—are a growing concern for organizations. Throughout the past three years, an increasing number of open source software package repositories ...