Tag:
Symantec Cloud Workload Protection
The whole idea behind DevOps is automation. DevOps automates the development process by eliminating or minimizing human error. If an error occurs, the applications fail quickly so the errors can be resolved ...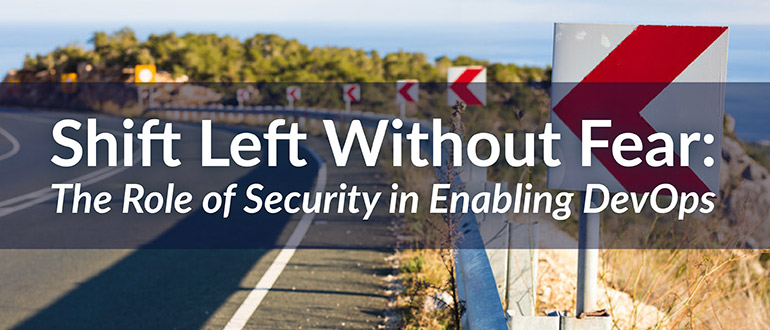 It's the age of DevOps, and we all want to shift left, which refers to the idea of performing processes earlier in the CI/CD cycle. That includes security checks and audits. By ...