Tag: penetration testing
A developer in their natural habitat is often spotted in a state of deep concentration, coding awesome features to tight deadlines. Feature-building is often our favorite part of the job, and really, ...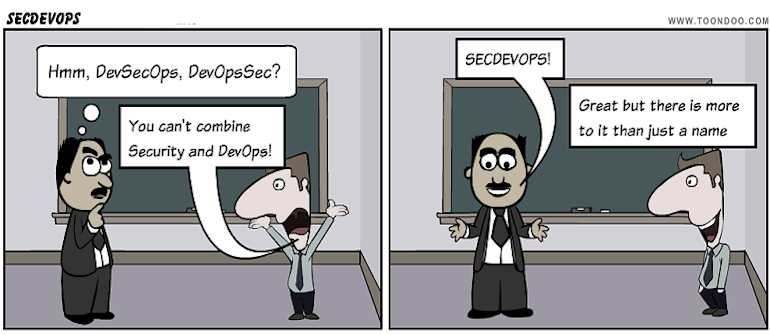 Ty Miller, founder of Threat Intelligence, suggests organisations adopting DevOps need to pay more attention to security. Over the last five years or so, the prevailing approach to IT security has changed ...