Tag: threat intelligence
AI and automation can help ensure DevOps security doesn't impact performance The world revolves around software and internet-based applications—and speed is crucial. Users have very little patience for delays and will quickly ...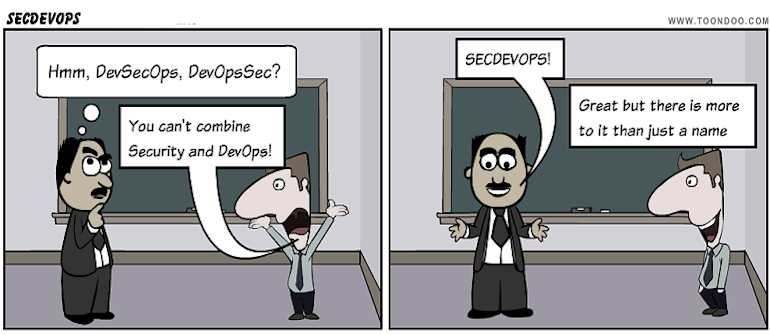 Ty Miller, founder of Threat Intelligence, suggests organisations adopting DevOps need to pay more attention to security. Over the last five years or so, the prevailing approach to IT security has changed ...