Tag: software vulnerability
BluBracket today announced general availability of a community edition of a tool that employs machine learning algorithms to discover passwords, tokens and other security vulnerabilities in code. Prakash Linga, BluBracket's CEO, said ...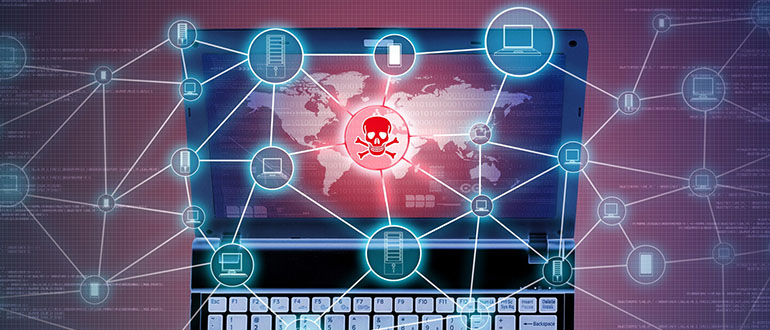 An essential part of an effective software security process is being familiar with software vulnerabilities, which are flaws or weaknesses in your code. Often, testing and manual code reviews are unable to ...